Who We Are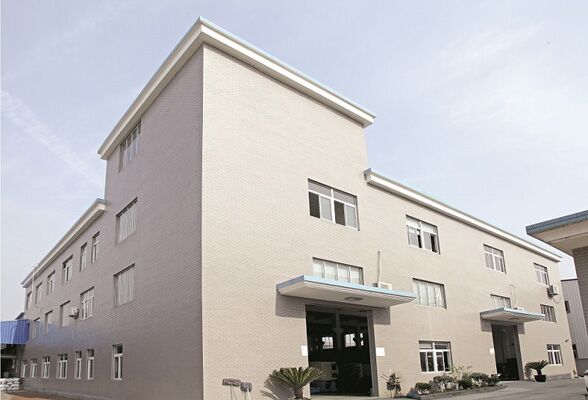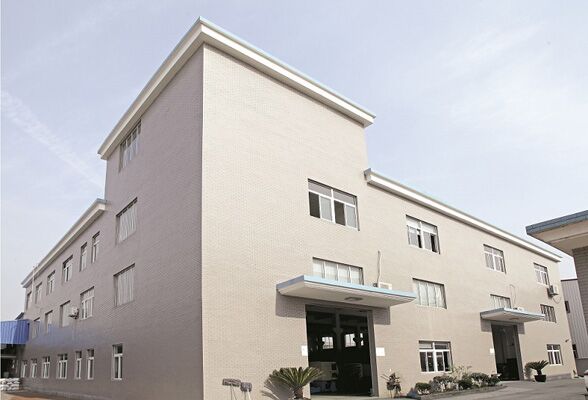 Who is SAP?
Hangzhou SAP Auto Parts Co., LTD, established in 2011, is located in auto parts production base in Hangzhou city, Zhejiang province of China. Next to the east of the Auto Parts Industry Park, with the Shanghai-Kunming expressway to the north, the company is about 10 kilometers far from Hangzhou Xiaoshan International airport, which has very convenient traffic. Our company specializes in the production and trade of automotive clutch release bearing, tensioner, pulley, wheel hub bearing, as well as about 2000 other kinds of auto parts. All our group factories have passed the certification of IS9001 and TS16949 and we have been widely recognized by customers for our professional service in the field of bearing area. And because of good cooperation from our supply chain, now we have built a good reputation in Central and South America and Europe, and our customers have been around about more than 30 countries and regions. After many years of running-in and precipitation, our company not only has a first-class technical team but also has a strong ability to integrate the supply chain. Our wide product line offers our customers comprehensive, one-stop, and personalized procurement services. Moreover, customer demands for personalized products and purchasing are also welcome.
Quality Control System
100% Satisfaction Guarantee
Highly Professional Staff
Accurate Testing Processes
Looking forward to cooperating with you sincerely, create brilliant.
Charitable Activities
SAP has been committed to proactively taking social responsibility and engaging in caring charitable activities since 2017. We have donated books to children in poor areas, sponsored poor students to go to school, made public service signs, picked up trash and cleaned public places, and volunteered to help people in need, and donated supplies during the COVID-19 epidemic.
We have been upholding the concept of "conscience, love, and peace of mind" to establish our corporate culture, and in the future, we hope we can spread this love to all corners of the world.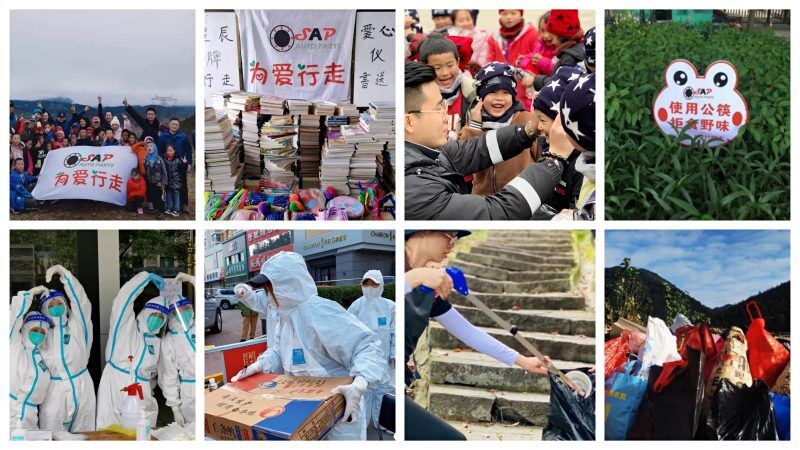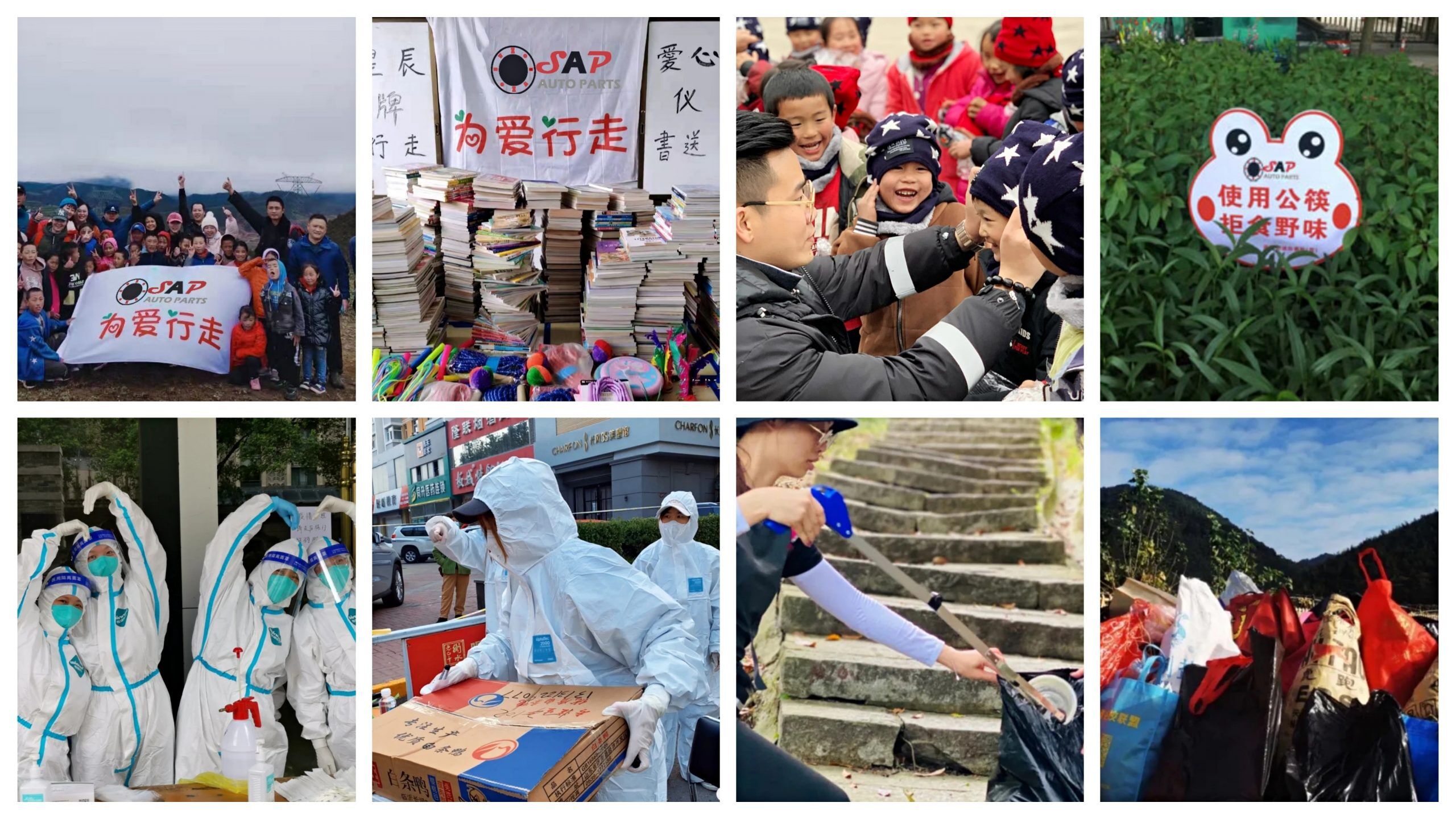 MISSION
We are committed to offering the most comprehensive steering gear box manufacturing service in the world.