Hangzhou Shengping Auto Parts Co., Ltd is a steering gear exporter in China. Our brand name is SAP AUTO PARTS. We have previously focused on the Chinese auto parts market and engaged in commercial activities for 10+ years while also participating in domestic public welfare activities, gaining a good reputation both inside and outside the industry.
This year, after our management's discussion, we intend to explore the international market with our latest production and manufacturing technology to show you our products, and hope that one day we can continue to participate in international public welfare activities as well!
As our products continue to upgrade, we hope to bring technological innovation to this market and provide excellent service and quality products to our global customers!
If you would like to learn more, please click on the module below.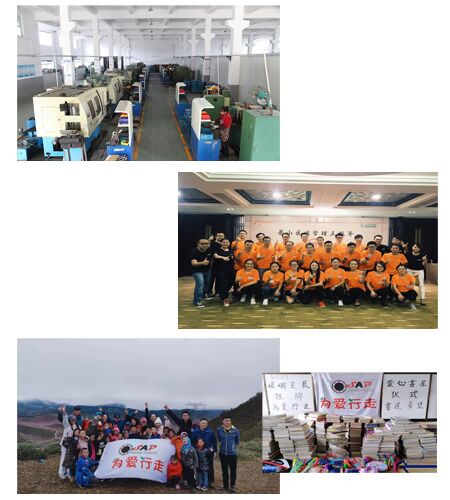 SAP has been in the business of wholesale auto parts in China for 10+ years, let a true industry veteran provide you with high-quality steering racks.
1-503, No.109 Hongxing road,Xiaoshan district,Hangzhou,Zhejiang,P.R.China

Room 706, Building 1, Xinyi Plaza, Jinji Road, Xiaoshan District, Hangzhou